YouTube for me is one of the main sources of information, perhaps even the most important. I share with you my rating of the most influential bloggers in Russia and the list of the most popular Russian-language YouTube channels by the number of subscribers. I want to note that subscribers do not always talk about influence.
Most of the channels presented here in my opinion do not deserve attention. This selection should be considered only to understand the trends of YouTube.
Top 10 influential YouTube bloggers in Russia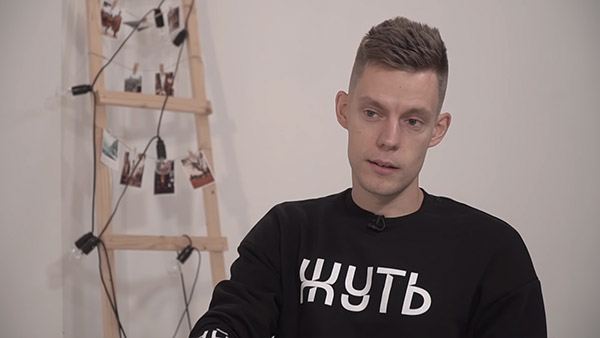 Yura Dud makes energetic and lively interviews with famous and accomplished dudes, including showmen, politicians, businessmen and artists. Yura is not afraid to ask unpleasant questions, and therefore his show is not boring to watch. Dud proved that long video with talking heads is the norm, if this format is fed correctly. The only author from this list that I look at.

---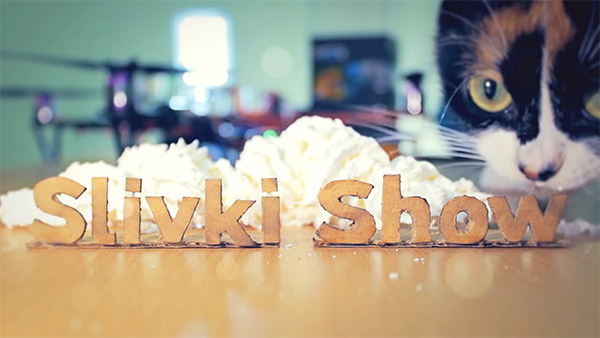 Blogger Yuriy Yaniv from Ukraine and his cognitive channel SlivkiShow along with the cat Cookie are confidently leading in the segment of life hacking and reviews of Chinese goods.

---
Maxim Golopolosov – leading entertainment show "+100500", one of the oldest on russian YouTube. For many years, his channel was in the first place in Russia. Max makes reviews of funny videos from the Internet and relishes their poignant moments. The show can be easily recognized by the permanent leopard background.

---
«Diary of hach» — Amiran Sardarov's entertainment channel. Initially, he produced vlogs with his hangouts, where often flashed attractive girls, expensive cars and celebrities. Amiran also did not pass by high-profile scandals and conflicts with famous media personalities. Now Amiran has changed the theme of the channel and is conducting MMA battles "The Battle for Hype" and the "Stone Faces" show on it.
---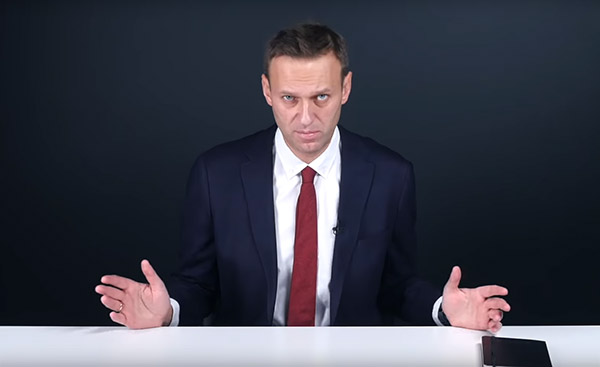 Alexey is an opposition politician. On his channel came a lot of high-profile investigations about corruption in the higher echelons of power in Russia: about prime minister Medvedev, rosguard chief Zolotov, the chief prosecutor Chaika and many others. I especially remember his battle with the billionaire Usmanov. The activities of the Navalny Fund (FBK) led to the largest-scale protests across the country.

---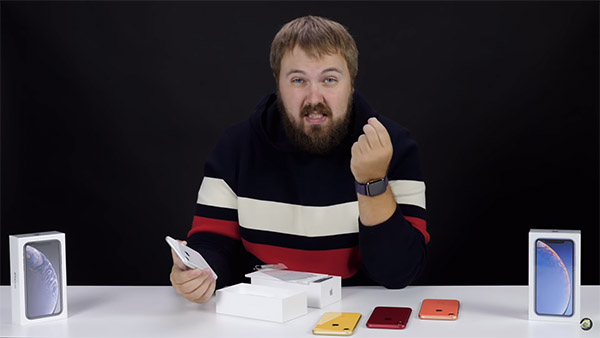 Valentin Petukhov – the main reviewer of technology and gadgets in particular Apple products. Wylsa stands for "Would you like some apple?".

---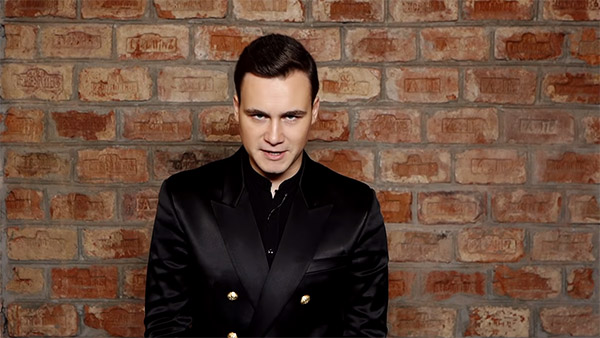 Nikolay Sobolev – the god of pathos, master of hype and loud sensations. Chief of scandals, intrigues and investigations on YouTube.

---
And, finally, the first girl in our ranking is vlogger Ekaterina Trofimova. Katya talks about life, about her travels and all sorts of female things. Clothes, make-up, food and lifestyle. The prototype of her video diary can be called the famous American blog – Jenna Marbles. It is also necessary to mention her closest competitors in the female subjects – Mariana Ro and Sasha Spielberg.

---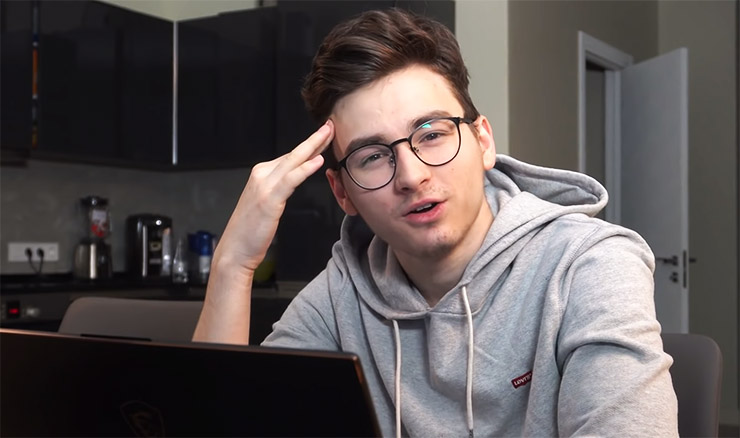 After EeOneGuy ceased to lead the channel, the young audience was taken over by Maxim Tarasenko, aka Brianmaps. Maxim takes humorous skits, letsplays, just kidding and fun.
---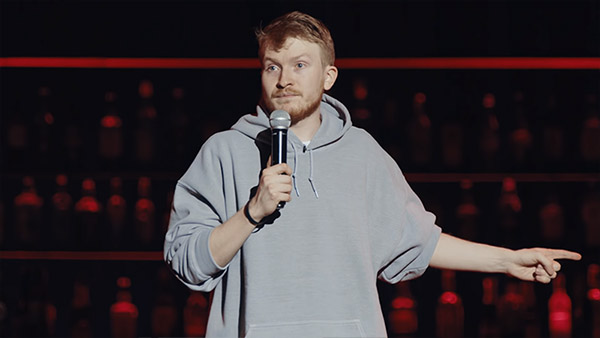 Danila is an opposition stand-up comedian. He is one of the few who openly criticizes the government and gathers at the same time tens of thousands of people in their live performances.