Tension and discomfort are what modern online dating apps feel like. Finding the right points of contact with a potential partner is not easy there. Matching only by pictures is dull and boring. But something new has appeared in Russia. Dating app MemeDate will turn online search for a friend or girlfriend into a fun pastime, because there is little else that makes us so happy on the Internet as memes. Most likely, you will completely forget that you are looking for someone and dissolve in this ocean of fun. Finding a pair will be a nice bonus.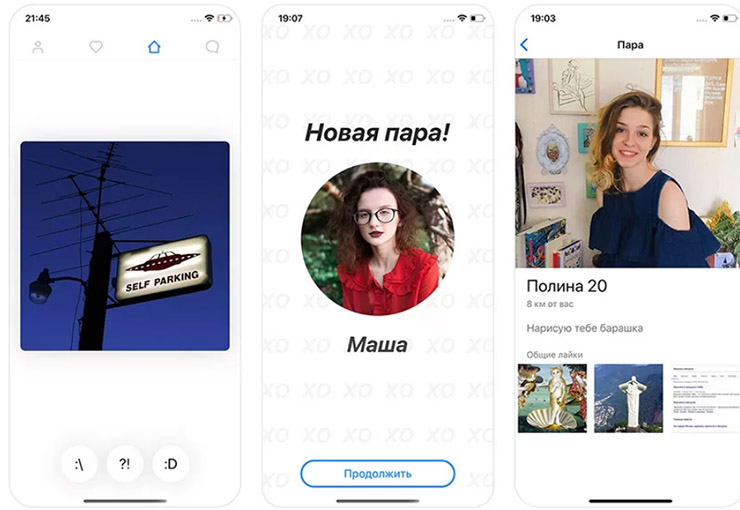 How does the MemeDate app works?
Mechanics practically does not differ from the mechanics of Tinder and Badoo. You are not evaluating photos, but memes. If someone close to you likes the same meme as you, then a pair is formed, and you have the possibility to chat.
Drawbacks
The app is quite raw, which is not surprising, since one person is engaged in the development. But it fulfills the main tasks. Minimalism and simplicity adds warm to the atmosphere. Despite the fact that the application is very young, I found someone even in my small town.
Приложение бесплатно и доступно для iOS и Android (beta)