TikTok community is rapidly developing, which means influencers appear in it. Let's see who broke into the leaders in the Russian segment.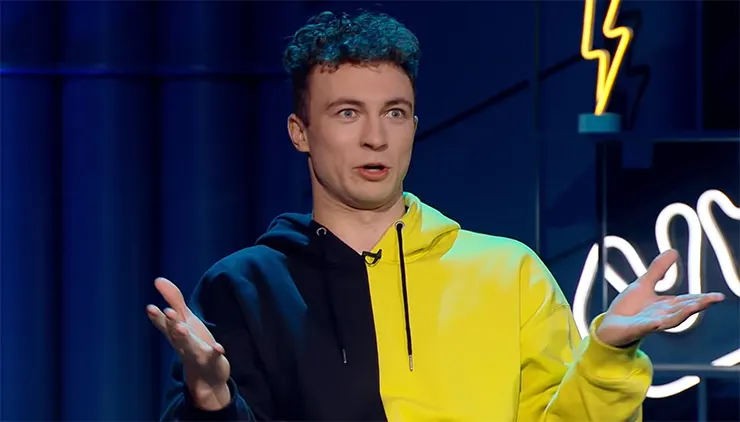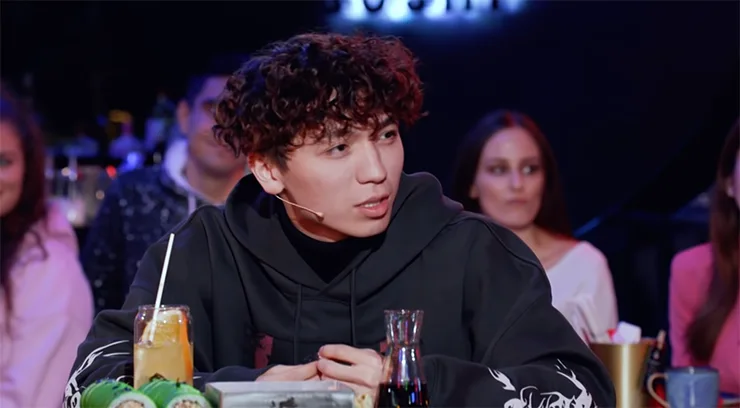 Rahim with his granny leads in our top. 5.3M Followers 70.6M Likes.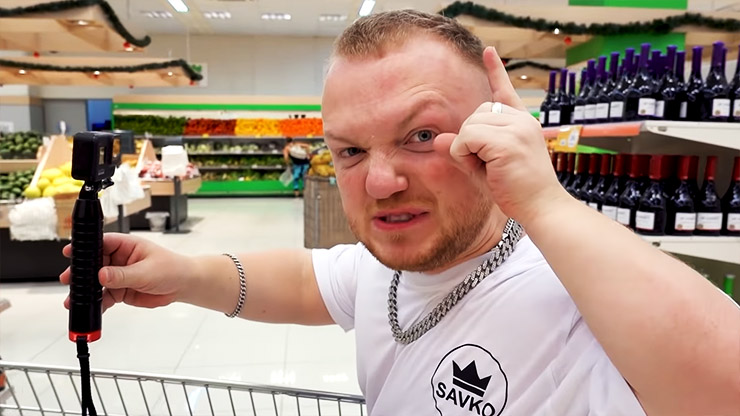 Alexey Savko from Belarus with a height of 130cm takes second place in this top. It is interesting that Alex began with YouTube and led a street talk show. 4.4M Followers 83.8M Likes.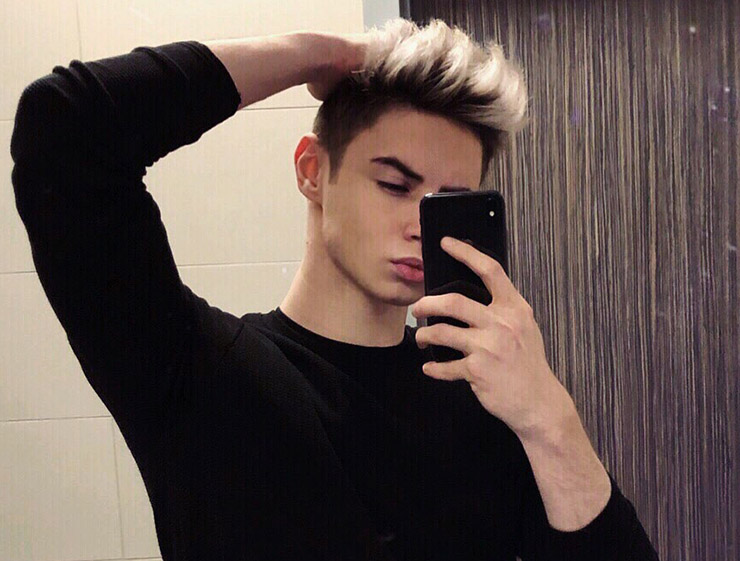 Handsome Alexander shoots unpretentious videos to music and this gives him a huge audience. 3.8M Followers 52.1M Likes.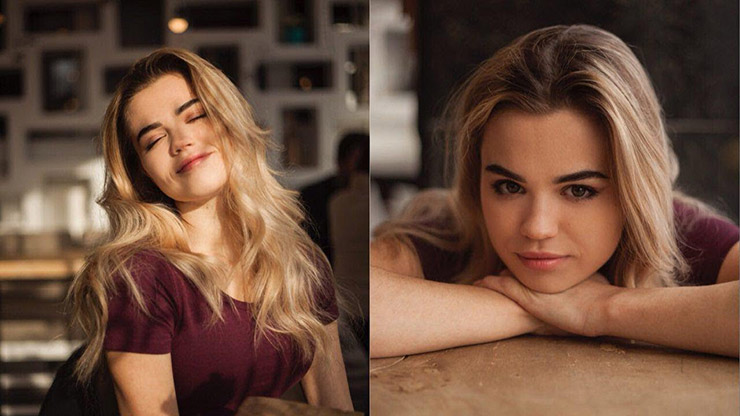 Gymnast Olga a respectable fourth place. 3.7M Followers 64.3M Likes.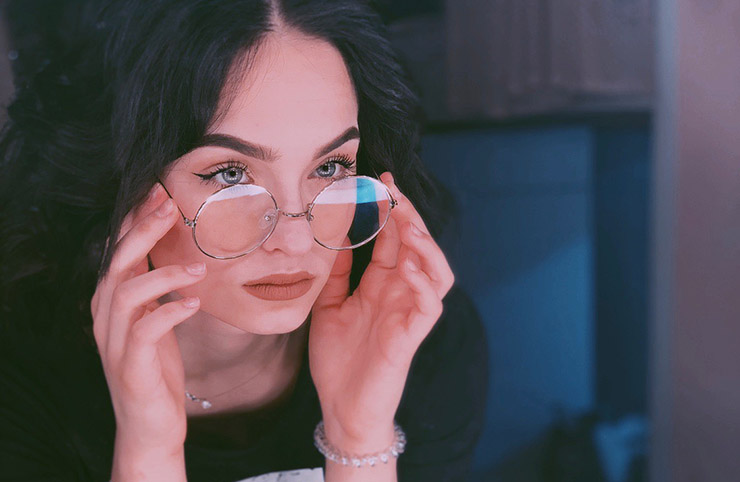 Demonic Anastasia Useeva in fifth place in the ranking. 3.5M Followers 63.4M Likes.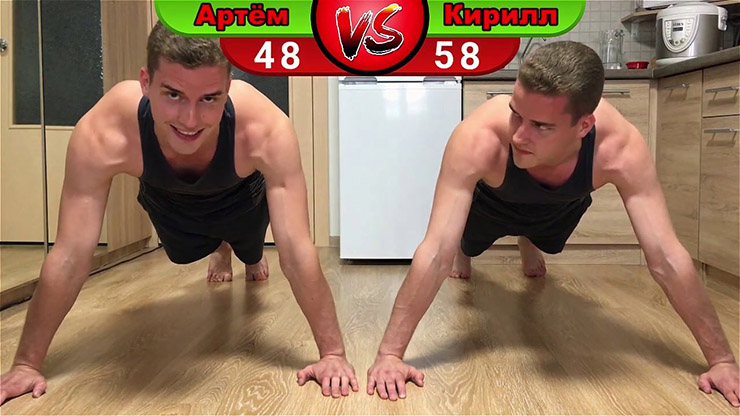 Artyom and Kirill are filming parodies of famous cartoons. 3.4M Followers 75.8M Likes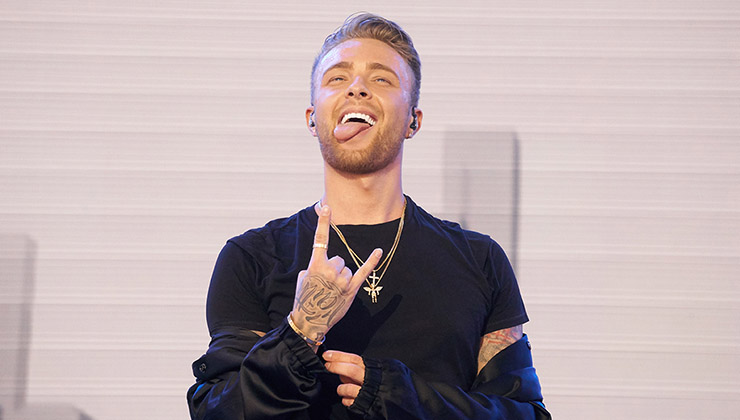 The already popular stars also learn Tik Tok, and quite successfully! 3.3M Followers 25.2M Likes.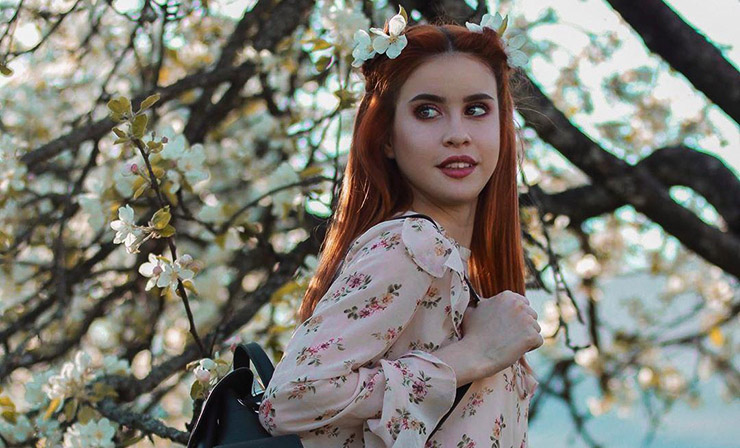 Redhead Anya Kalashnik is also in our rating. 3.1M Followers 90.1M Likes.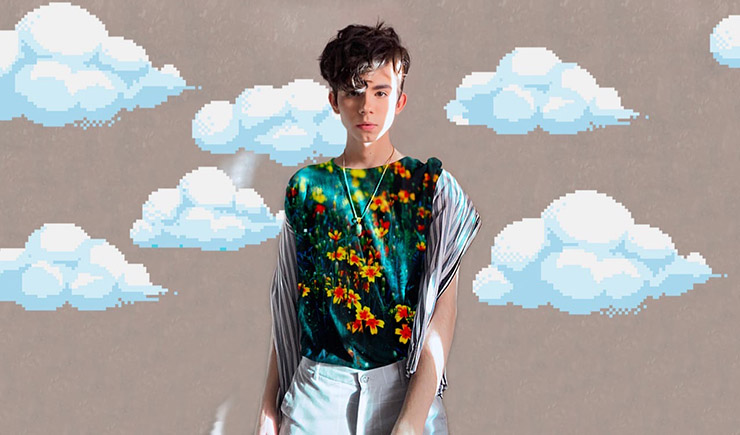 Max Alekseenko and his forelock know how to get to the top. 3M Followers 47.9M Likes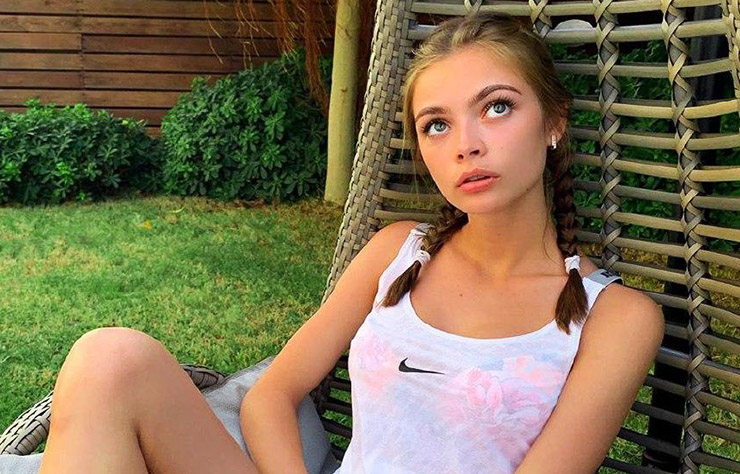 Another Anya in our selection. 2.6M Followers 73.2M Likes.