Instagram introduced a new standalone Threads application designed to messaging with close friends.
In Threads, users can share messages, photos, videos, "stories" and other content with people who are their close friends on Instagram. If this list is not yet set up, it can be done directly from Threads after installing the application.
The default screen that starts when you open the application is the camera – so that users can take photos and videos and immediately share them with friends. You can send a picture in two touches: select a friend and send using a swipe.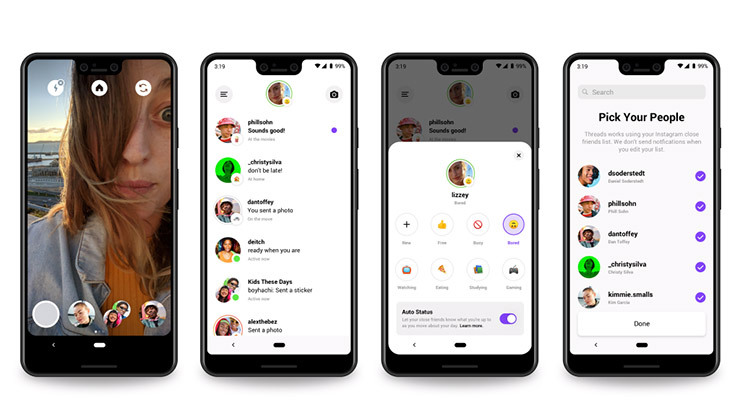 The app also implemented statuses, so users can note what they are currently doing and whether they are open to dialogue. You can select the appropriate status from the recommended ones, create your own or activate the autostatus. Only close friends will see him.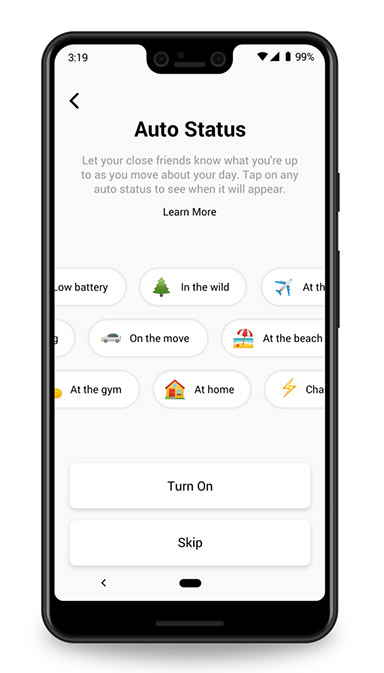 Messages from friends will appear in both Threads and Instagram Direct.
The application runs worldwide and is available for iOS and Android.